In Winter last year I made a post listing a bunch of sports and activities you could try in Winter and I thought I'd make a similar post for Summer!
So here are a bunch of water related activities you can try in Summer!
Swimming (obviously)

Surfing

Snorkeling

Scuba Diving

Wakeboarding

Water Skiing

Wind Surfing

Water Polo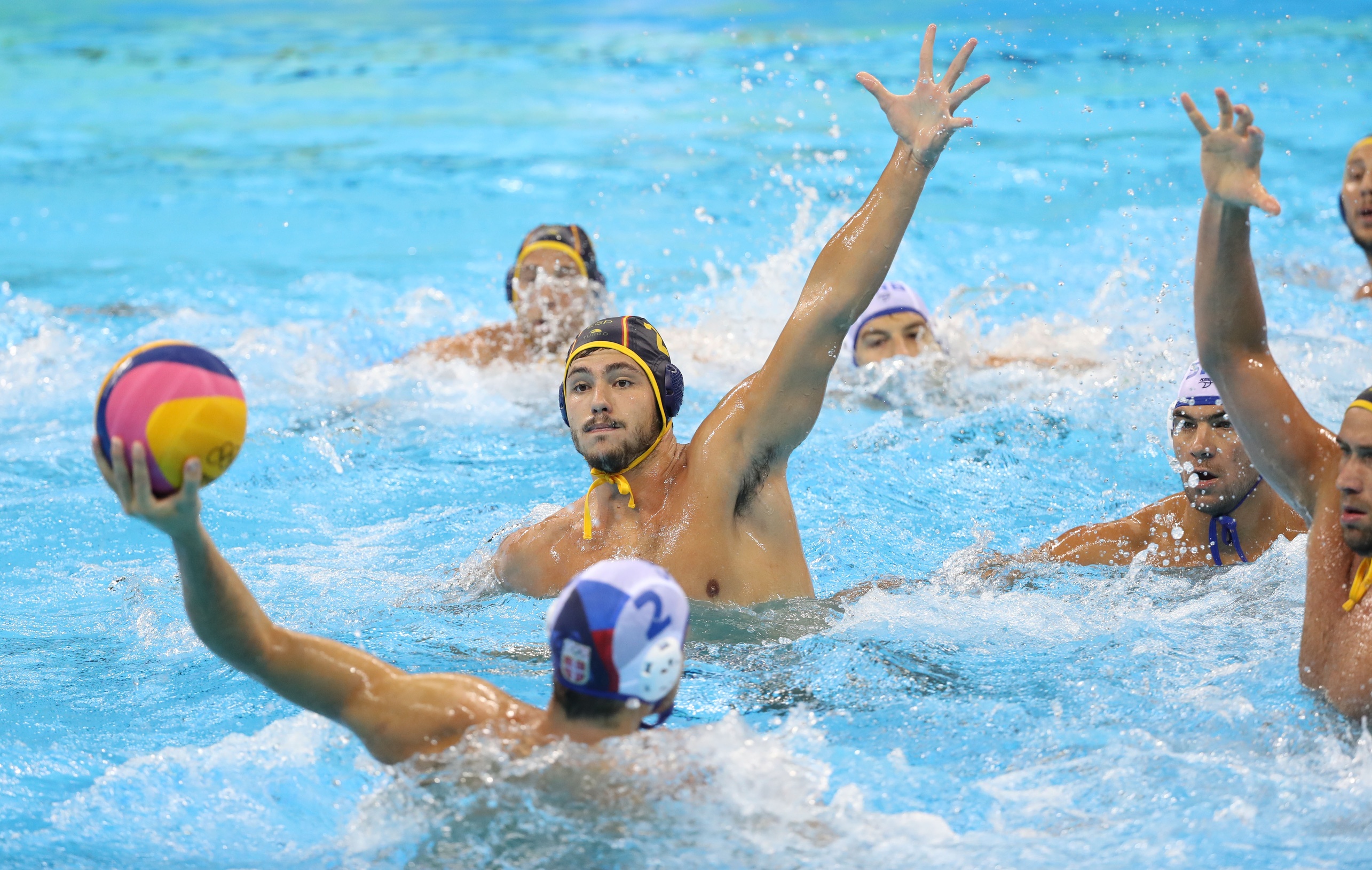 Jet Skiing

Canoeing

Skimboarding

Fishing

Rowing

Paddle Boarding

Kayaking

White Water Rafting

What's your favourite water activity?