A while ago I did a post listing like 15 fitness/sports movies. I'm a big movie lover so I thought why not make a second post?
So here are a bunch more fitness/sports related movies!
Murderball (2005)

Sultan (2016)

Point Break (2015)

Bring It On (2000)

Hoop Dreams (1994)

Eddie the Eagle (2016)

The Sandlot (1993)

Remember the Titans (2000)

Unbroken (2014)

Cars (2006)

Dodgeball: A True Underdog Story (2004)

Space Jam (1996)

The Program (2015)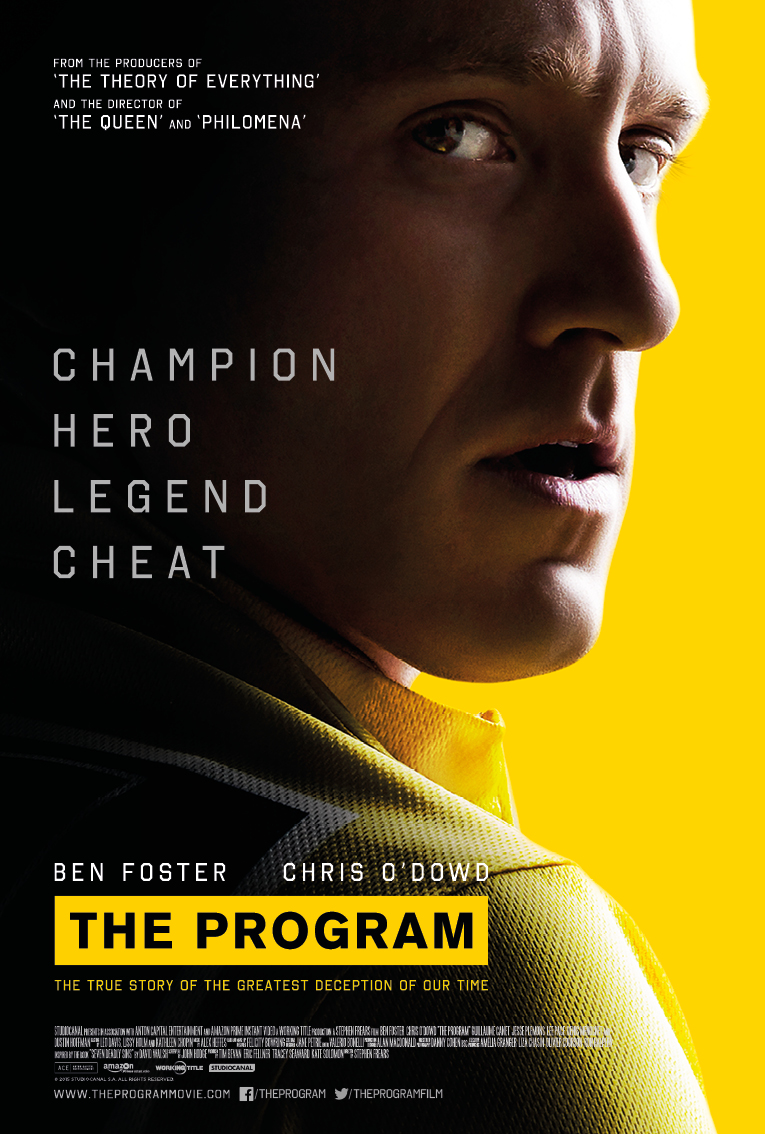 Talladega Nights: The Ballad of Ricky Bobby (2006)

Stick It (2006)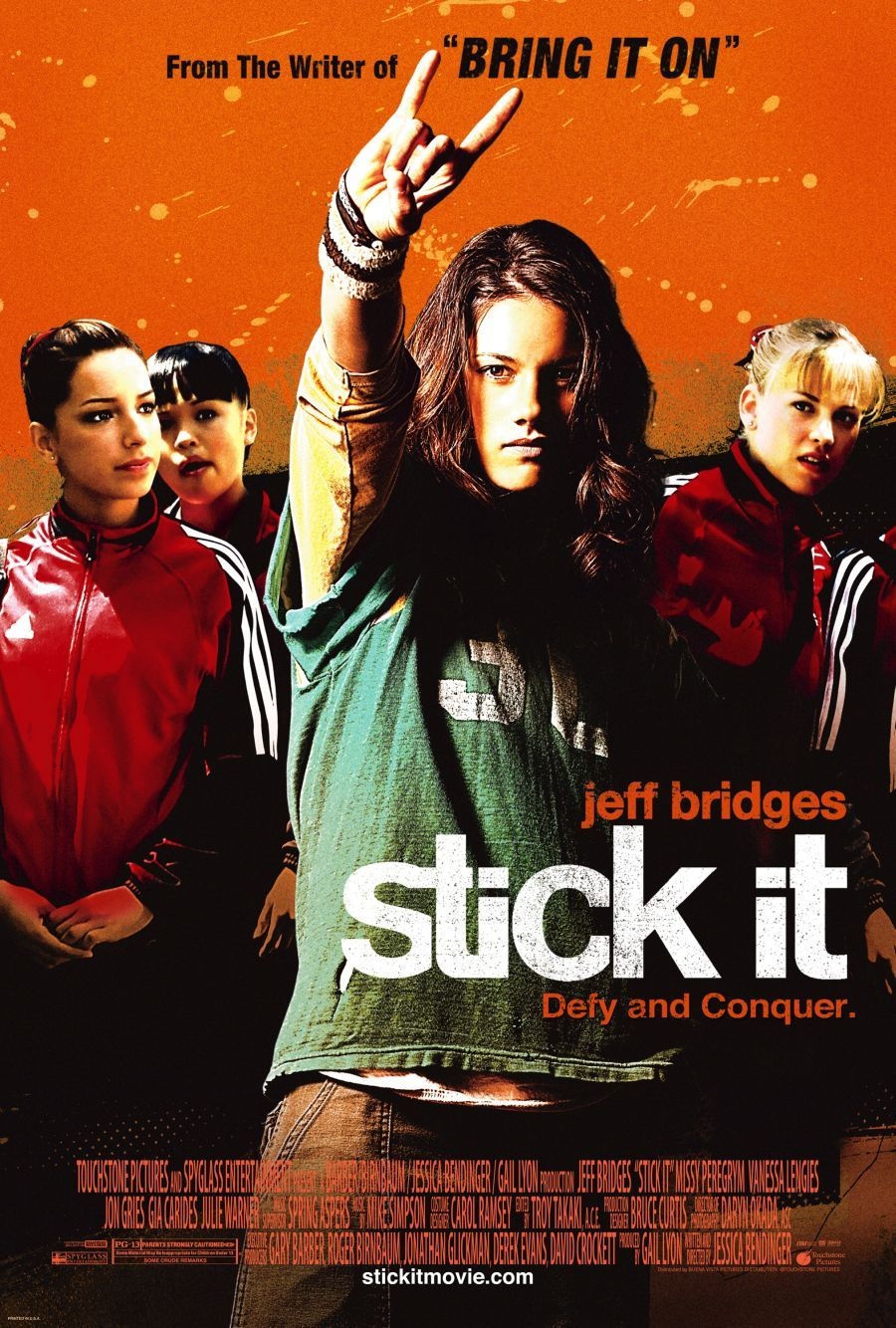 What's your favourite fitness/sports movie?