A fast metabolism has many benefits, some of them being more energy, improved brain function, healthier skin and being able to burn more calories. If anyone is looking to improve their metabolism for weight loss or just because you want too, here are 14 metabolism boosting foods!
1. Water (obviously)

2. Almonds

3. Green Tea

4. Lemons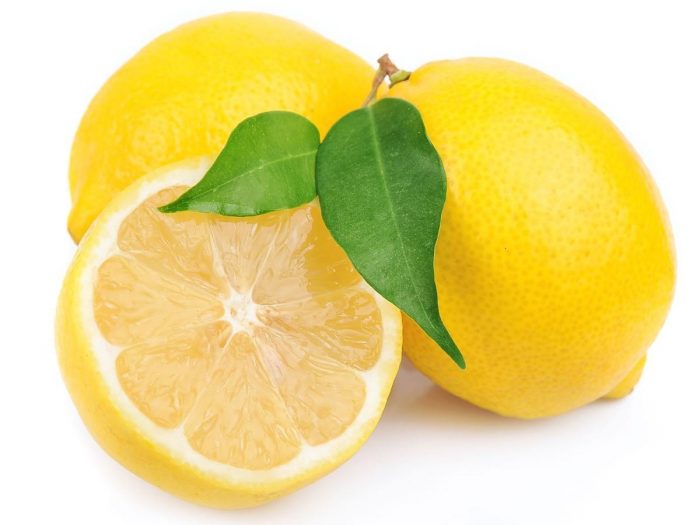 5. Avocados

6. Oatmeal

7. Asparagus

8. Spinach

9. Ginger

10. Grapefruit

11. Celery

12. Broccoli
13. Beans

14. Soy Milk


Which of these metabolism boosting foods is your favourite? I've always had a love for green tea.