After drinking water for so long the bland taste can get quite boring. Sometimes we just want a little flavour in our water. Here are 10 detox waters that will help with weight loss!
1. Skinny Detox Cucumber Water

2. Lemon Ginger Detox Drink

3. Detox 'Spa' Cucumber Water

4. Naturally Flavored Fruit & Herb Detox Water

5. Strawberry Flavored Water

6. Detox Iced Green Tea

7. Strawberry, Lime, Cucumber and Mint Water

8. DIY Detox Aloe Water

9. Watermelon Detox Water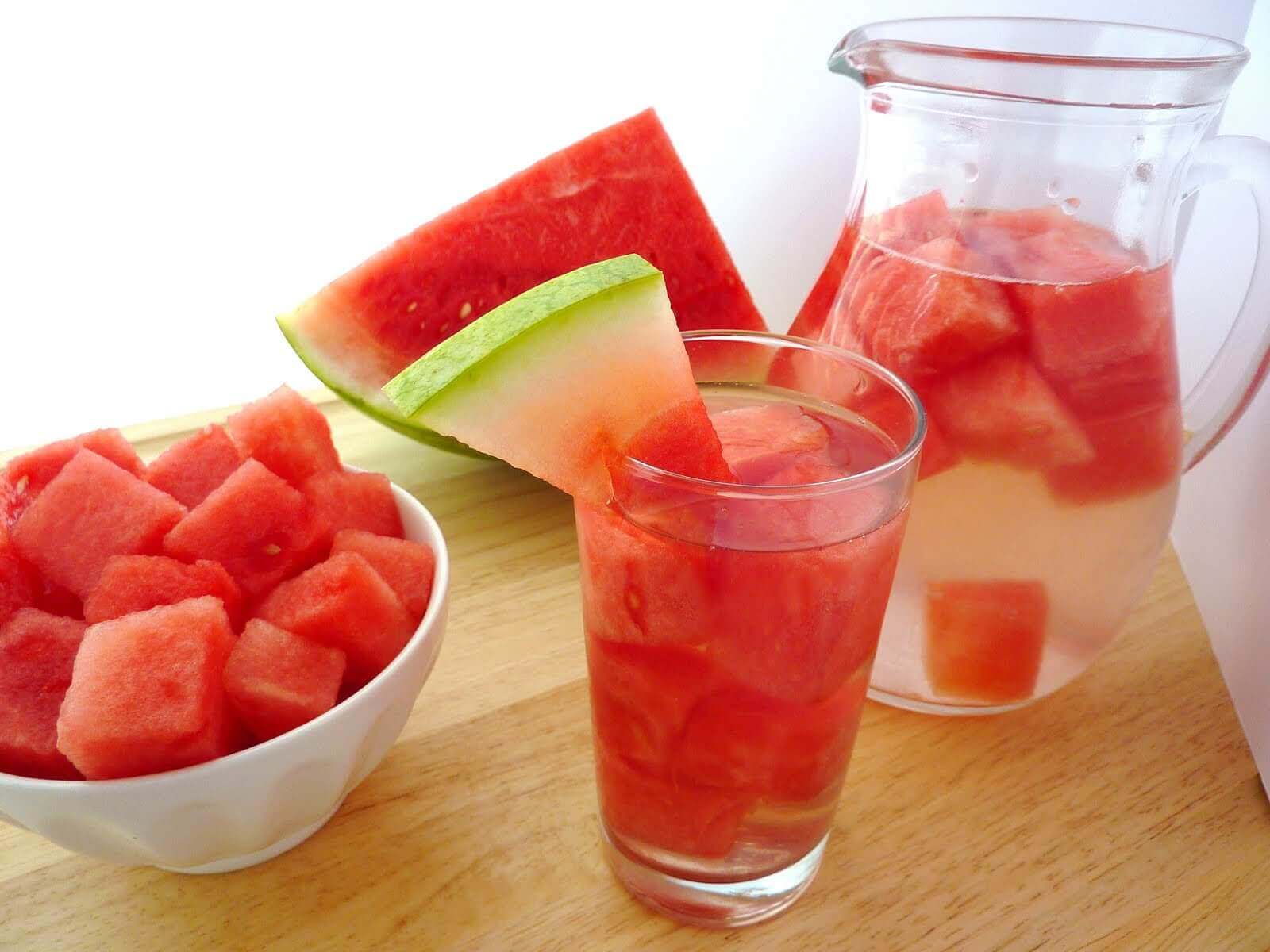 10. Blackberry and Orange Detox Water

Which of these is your favourite detox waters? Mine is any detox water with watermelon!